Health Check
Global Ping Status
The following figures illustrate how long a Ping from different regions takes in milliseconds [ms] to our servers forth and backwards.
Check Ping Status
Europe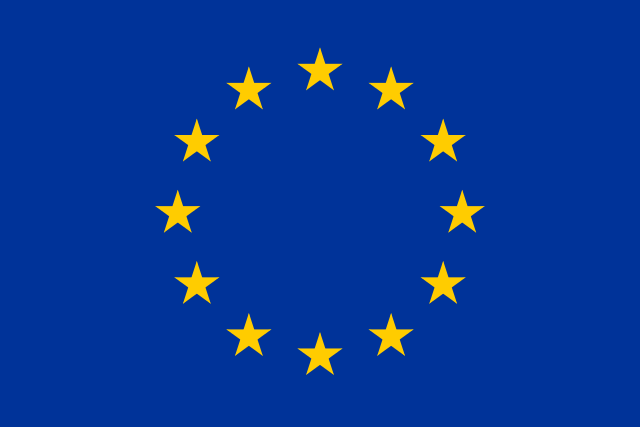 25 ms
Asia-Pacific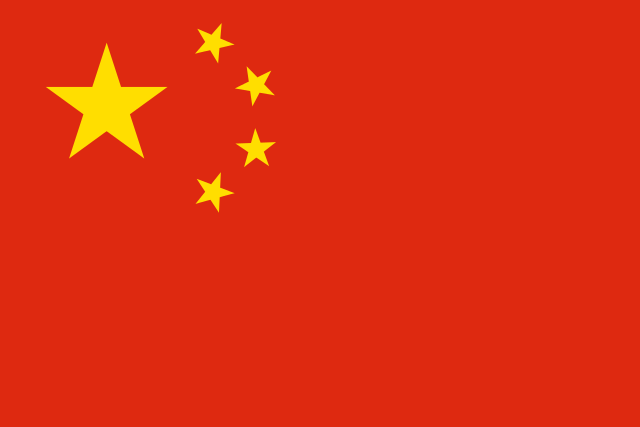 251 ms
America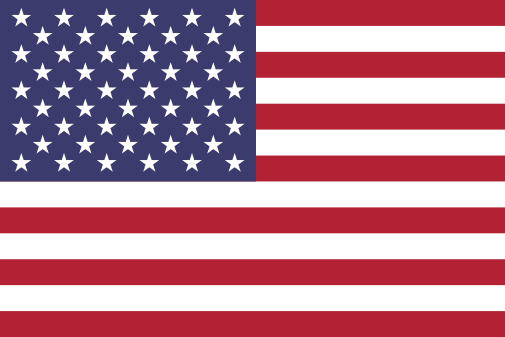 134 ms
Data Security
SSL certificate
All connections and communication between your computer and our servers is encrypted by using an SSL certificate signed by GlobalSign certified by WebTrust.
Data Encryption
Sensitive data like passwords or personal data such as IP address are stored encrypted in the database and cannot be read in plain text.
Backups
We create daily backups of all databases with a retention period of up to 30 calendar days for the free recovery of data loss caused by us.
TOMs
All technical organizational measures (TOMs) taken by us for secure operation of our service can be found here.
Uptime
We constantly measure our uptime with the Statuscake service.
Uptime History
Speed Performance
This test will simulate a QR Code scan from your current computer in your home country to our Server located in Spain and return the duration in milliseconds.
Show Benchmark
GPS Performance
To check how fast a GPS location can be retrieved from a device, have a look at our performance tracking utility.
Pen Tests
To ensure the safety and performance of our platform, an external company executes penetration tests at regular intervals.
Secure SSL Connection
All your communication with us is secured through strong SSL encryption

Google Page Speed
We are doing our homework and tune our service according to Google Page Speed recommendations.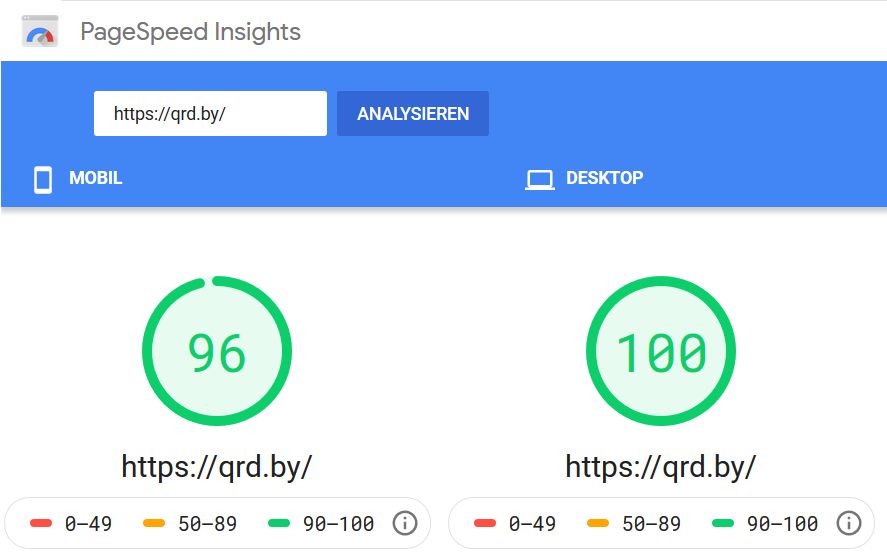 Ubicación de servidores
Nuestros servidores se encuentran en la pequeña y bella Austria.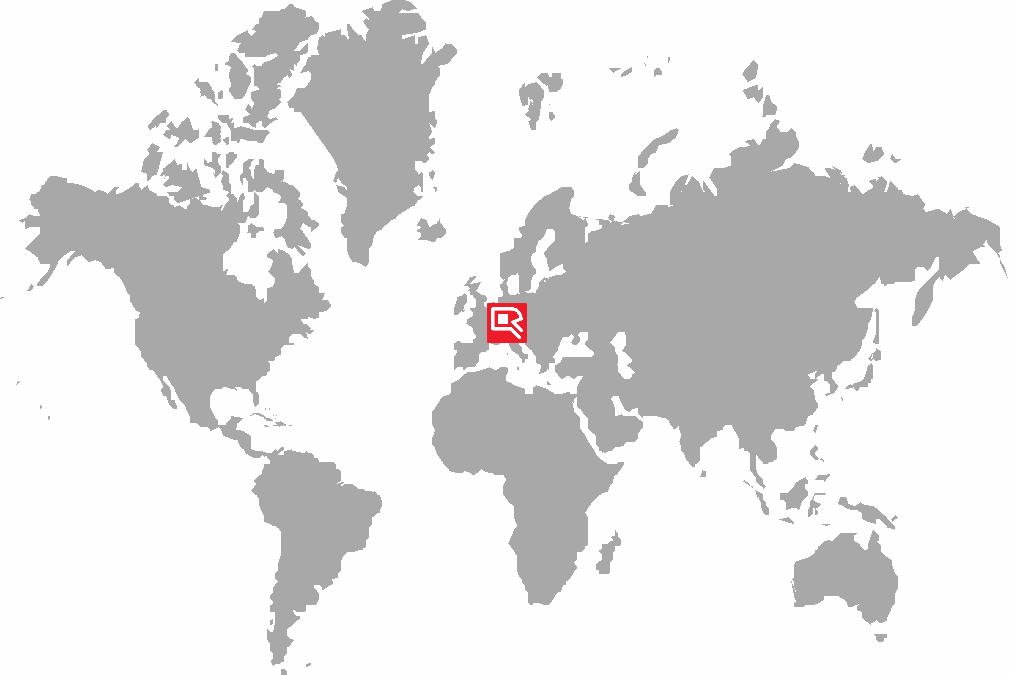 Para el procesamiento utilizamos hardware Dell Sever ampliable junto con aplicaciones de conmutación y cortafuegos redundantes. Como mínimo, están en funcionamiento dos routers diferentes para la conectividad a Internet. Junto con nuestro socio de redes, podemos ofrecer soluciones óptimas para las exigencias especiales de la conexión a Internet basadas en una red central de primera clase y conexiones de alto rendimiento a otras redes. El ancho de banda puede ampliarse hasta múltiplos de 10 Gbit.
El centro de datos situado en Viena está equipado con sistemas de alimentación de emergencia climatización de precisión y control de la humedad, detección temprana de incendios, sistema de extinción de incendios por gas y control de acceso biométrico.
Protección DDoS
Tenemos una protección óptima contra los ataques externos mediante
el uso de tecnologías de seguridad reconocidas
el hecho de estar asociados con los mejores proveedores de soluciones del mercado
el uso de un soporte cualificado proporcionado por técnicos de red certificados
el hecho de estar preparados para ataques a escala de hasta más de 100 Gbps
Todas las medidas que tomamos para proteger tus datos se encuentran en Medidas técnicas y organizativas (MTO) y en nuestra página de información en Reglamento General de Protección de Datos.