Get your digital invoice with a QR Code at the gas station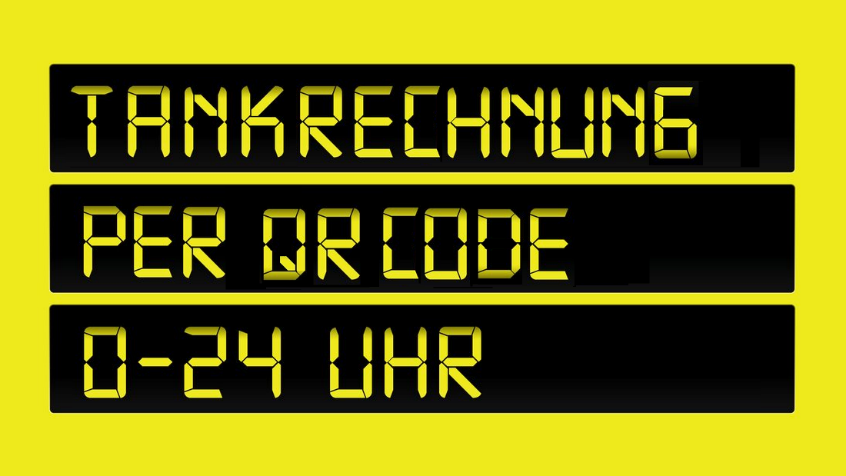 Printed invoices get lost
Gas station bills have the peculiarity of fluttering around or disappearing in glove compartments, center consoles, passenger seats or side compartments in the passenger car. At self-service gas stations, moreover, they have to be requested by pressing a button.
Now for many vehicle owners the invoice may not find any use anyway.
But maybe you use your vehicle for business, have a company car, or simply want to keep track of fuel costs and therefore need the invoice receipt. And you will already have made the experience that it can be tedious to collect and keep all the slips of paper.
See in the following article how to get to your digital invoice via QR Code instead of a printed version.
How to request a digital invoice via QR Code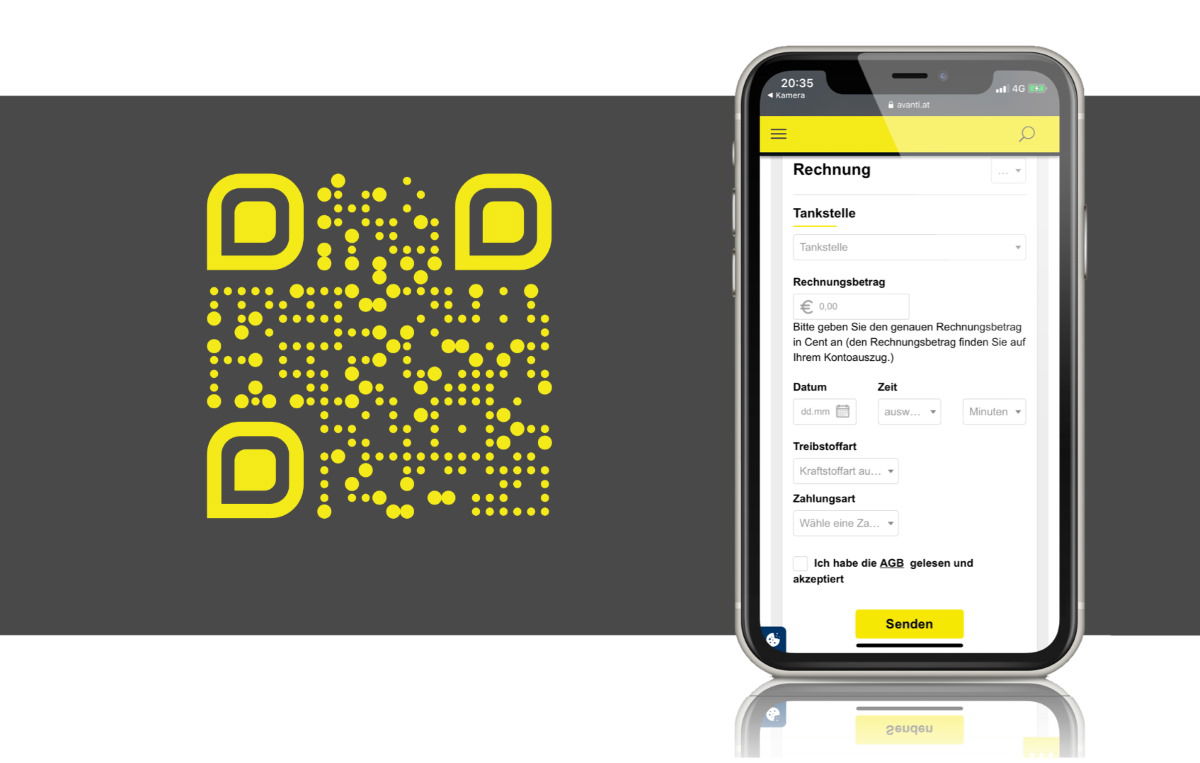 Some gas stations, such as Avanti, offer to have the invoice created online. A dynamic QR Code, which you can scan after filling up and paying, takes you to the service station's website. An invoice with all the necessary information - gas station, date, quantity and amount - is then sent to your e-mail in digital form.
So you can very easily download the receipt contactless - not inconsiderable in times of Corona. The receipts can also be easily archived so that they can be submitted to the tax office or the employer (in the case of a company vehicle) if necessary, or so that you can get an overview of the fuel costs yourself.