Can I include a video from YouTube or an mp4 file in a QR Code?
1 Minute
11/13/2022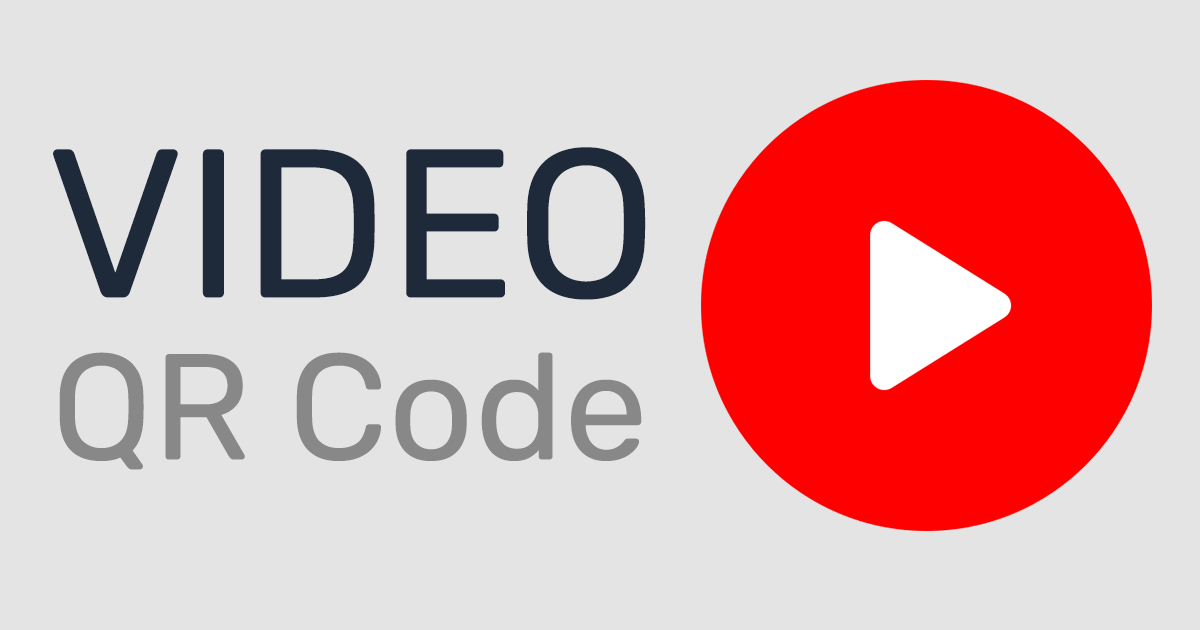 Summary
Yes, simply redirect to a video URL in a QR Code and the users can play the video on their mobile phone right after scanning the QR Code.
How to create a Video QR Code
1. Login into your account
Log into your account or create a new account. You can create video QR codes in any of our plans.
2. Create a new dynamic QR Code
You can create dynamic QR Codes from  any of our plans. Go to QR Codes > Create QR Code
3. Choose Youtube QR Code type
Copy and paste the URL or ID of your Youtube video. If you copy the URL you can also add a minute and second from when you want to start the video from.
4. Enter YouTube URL and click on Create QR Code
You have now created your video QR Code ready to play.
Other video files and services
If you have a Vimeo, Loom or any other video service channel, you can create video QR Codes using these services URLs.
At this moment, you cannot publish video files in your media section. However, you can also create a simple dynamic QR Code and redirect to an MP4 file hosted in your servers.