6 QR Code Examples

Creating a QR Code is not difficult, but getting people to scan it is. Or would you scan a QR Code where it's not clear what added value it brings you?

When planning a QR Code campaign, be sure to place a short sentence next to the QR Code (Quick Response Code) explaining what the benefit of the QR Code is. You can also place a talking link below it or a graphic next to it that encourages the user to scan the QR Code.
Find application examples of QR Code campaigns below that use short concise instructions to incentivize scanning.
QR Code Examples - How to use QR Codes skillfully
QR Codes to movie trailers
In the TV-MEDIA magazine of the News publishing group, QR Codes are used to offer customers added value that cannot be presented in print magazines - videos and trailers for new movies. Once again, it is clear where the QR Code will take the visitor after scanning.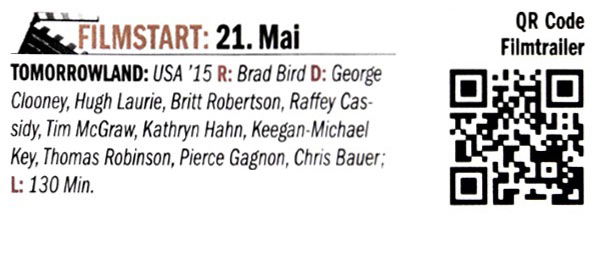 QR Codes for App Download
A practical application of QR Codes is to redirect the user to the corresponding app store after scanning a QR Code, depending on his smartphone. These smart app QR Codes recognize the device from which the QR Code was called up and then redirect the user directly to the Apple or Android store. Here, a speaking URL is used as a hint, which already tells the user what is behind the QR Code.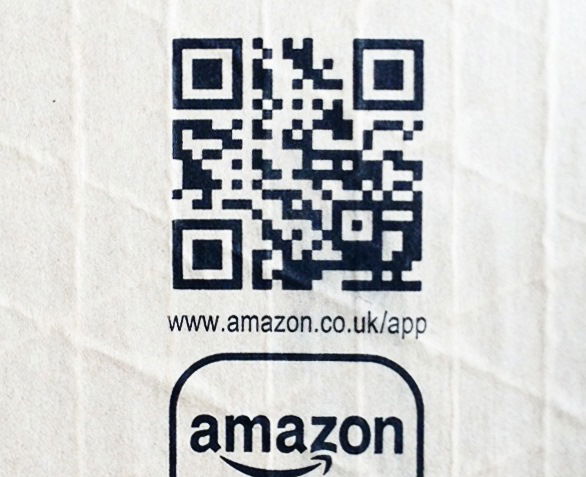 QR Codes on product packaging
QR Codes placed directly on products can lead shoppers to more details, such as an instruction manual or informational video.
Iglo is also trying to use QR Codes to make food more palatable for its customers and offer an incentive to buy similar products from Iglo. The QR Code links to a mobile website where more information about spinach and its processing can be found. The landing page also shows visitors other spinach products that they can try the next time they shop.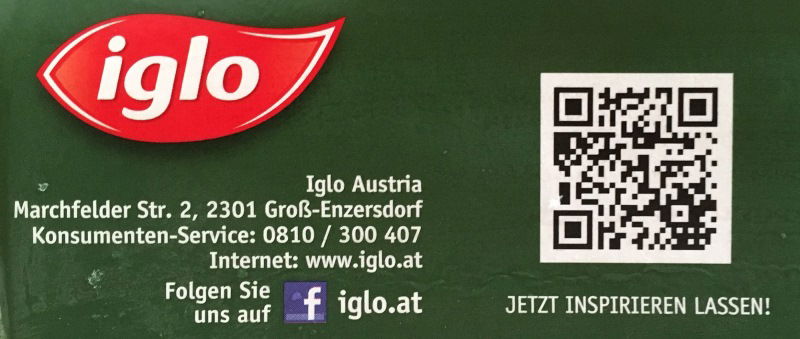 QR Codes for real estate
Who doesn't know it, you walk past a property with a "For Sale" sign on it. If a passer-by is now interested in the property, he or she must first contact the real estate agent to obtain more detailed information. But if the prospective buyer had the opportunity to find out about the property directly, he can ask more specific questions to the agent in the second step, saving time and money. QR Codes attached to a real estate poster lead to a landing page where the potential customer can take a virtual tour of the house in advance. The following poster again clearly communicates what the QR Code hides.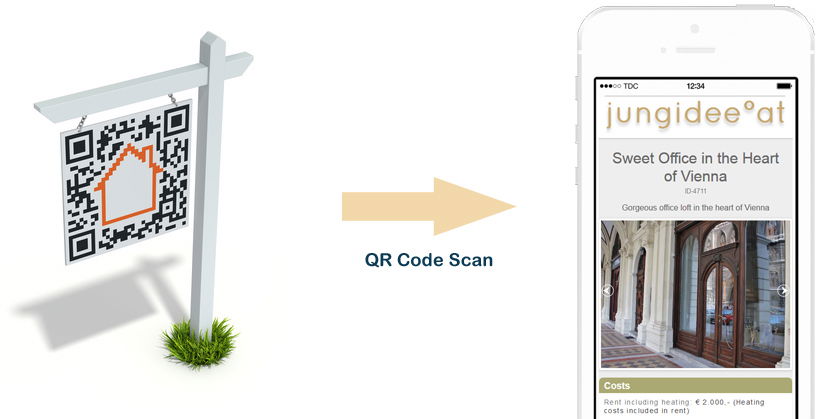 QR Codes on business cards
In our article 3 ways to share contact data via QR Code we explain in detail which possibilities there are to transfer contact data (name, email, etc.) via QR Code directly into the address book. QR Codes on business cards not only save a lot of typing, but also hide additional information (e.g. links to social networks) that might not have a place on a business card.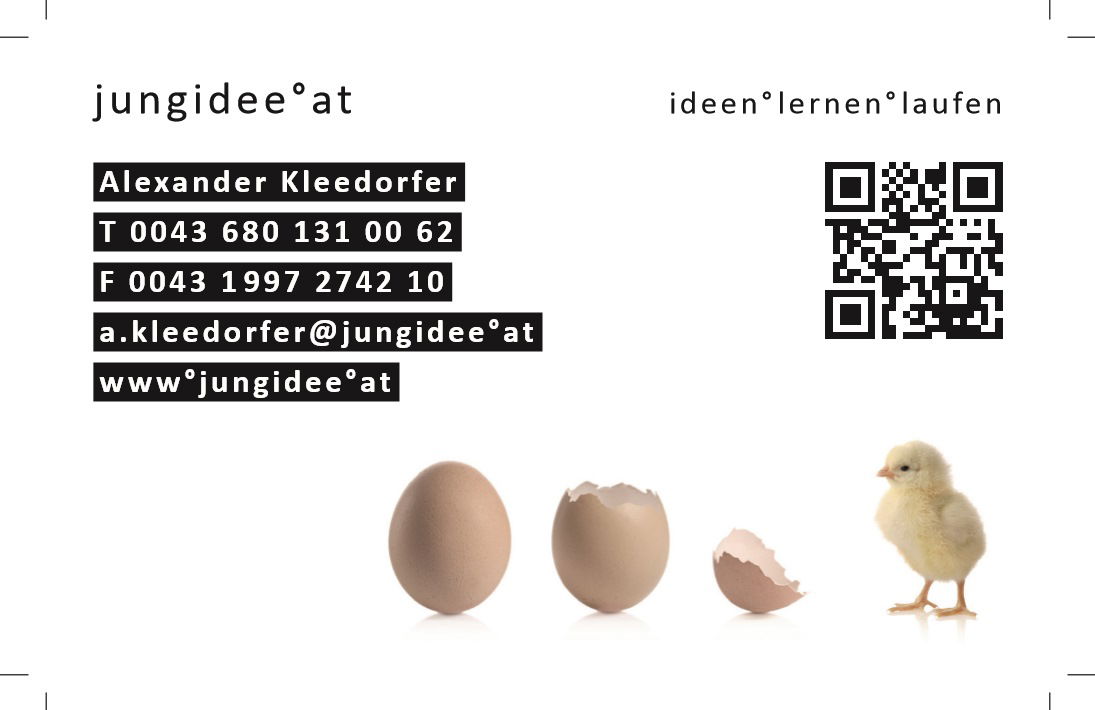 QR Codes in magazines and journals
In its print editions, the publisher Mediaplanet gives readers the option of reading them online by scanning a QR Code. Here, the benefit of the QR Code is clearly explained and an additional URL is displayed if no QR Code Reader is at hand. This represents clear added value for the user, because he can now consume the content on his smartphone without having to have the magazine with him.