QR Code Business Card versus dynamic vCard QR Code
3 Minutes
11/18/2022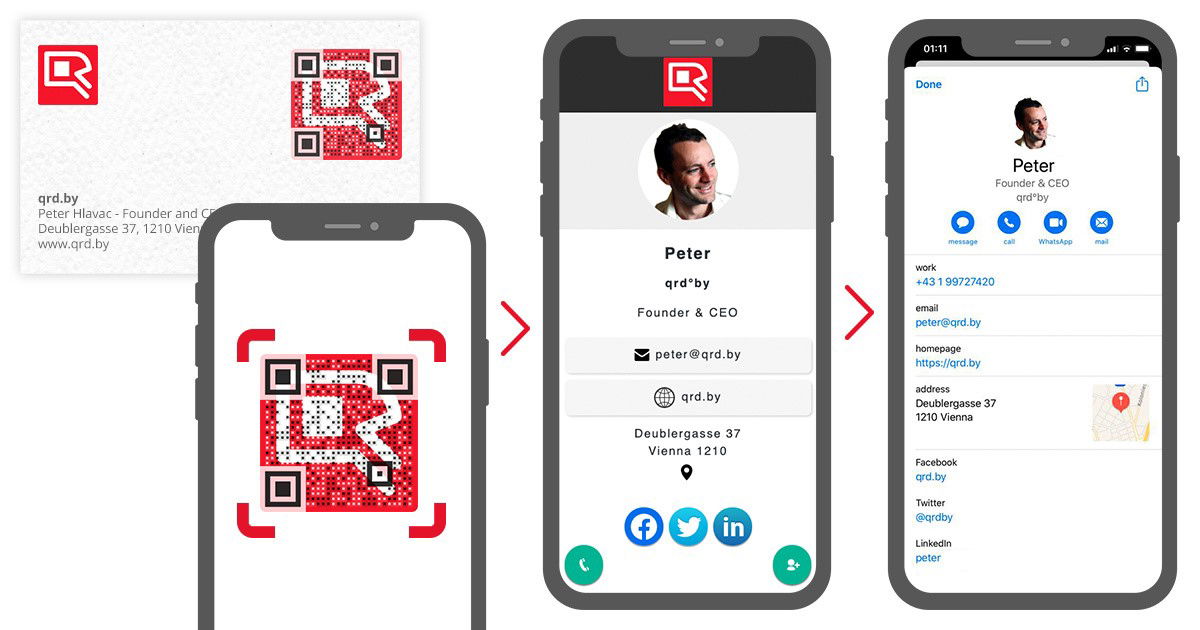 In this article you will learn about different ways how you can create a QR Code for your business card that links to your contact information. There are pros and cons depending on which method you are using concerning performance, offline availability and size restrictions.
Static vCard QR Code 
A simple way to create a QR Code with your contact information is an offline QR Code with a vCard encoded. A vCard is a file format for business cards to exchange contact data.
 vCards can be easily imported in e-mail clients like Outlook or to an address book on a mobile phone. By scanning the following QR Code, your mobile phone will automatically suggest to add our company's contact information to your address book. 
Most of the smartphones with a QR Code Reader installed, can handle this QR Code (including iPhones). This QR Code also works, if you are not connected to the Internet, since all information is encoded in the QR Code itself.
However since all Information is encoded in the QR Code itself, the QR Code can get really big. The more information you are adding, the bigger the code gets. It will be hard to print the code on a business card while sustaining the readability of the QR Code. Adding an image is almost impossible, since there would be too much data in the QR Code. But the biggest disadvantage is:
Once the QR Code is printed the information in the QR Code cannot be changed anymore.
This is when a QR Code that leads to an editable QR Code Business Card comes in handy.
QR Code Business Card
You can overcome all the issues by creating a QR Code Business Card. It allows you to edit the contact information anytime in case your phone or email changes. People who scan the QR Code will be redirected to a mobile Website displaying your contact data. 
You can update the contact information anytime in case your phone or email changes, add custom buttons, your own design and direct call and download call-2-action buttons.
They can also add your contact to their address book by clicking the "Save Business Card" button at the bottom or call and mail you directly through the integrated Call-to-Action Buttons. Moreover, you can include your profile picture, logos and your social profiles. Sounds good? The only disadvantage is that the person who scans the QR Code needs Internet access.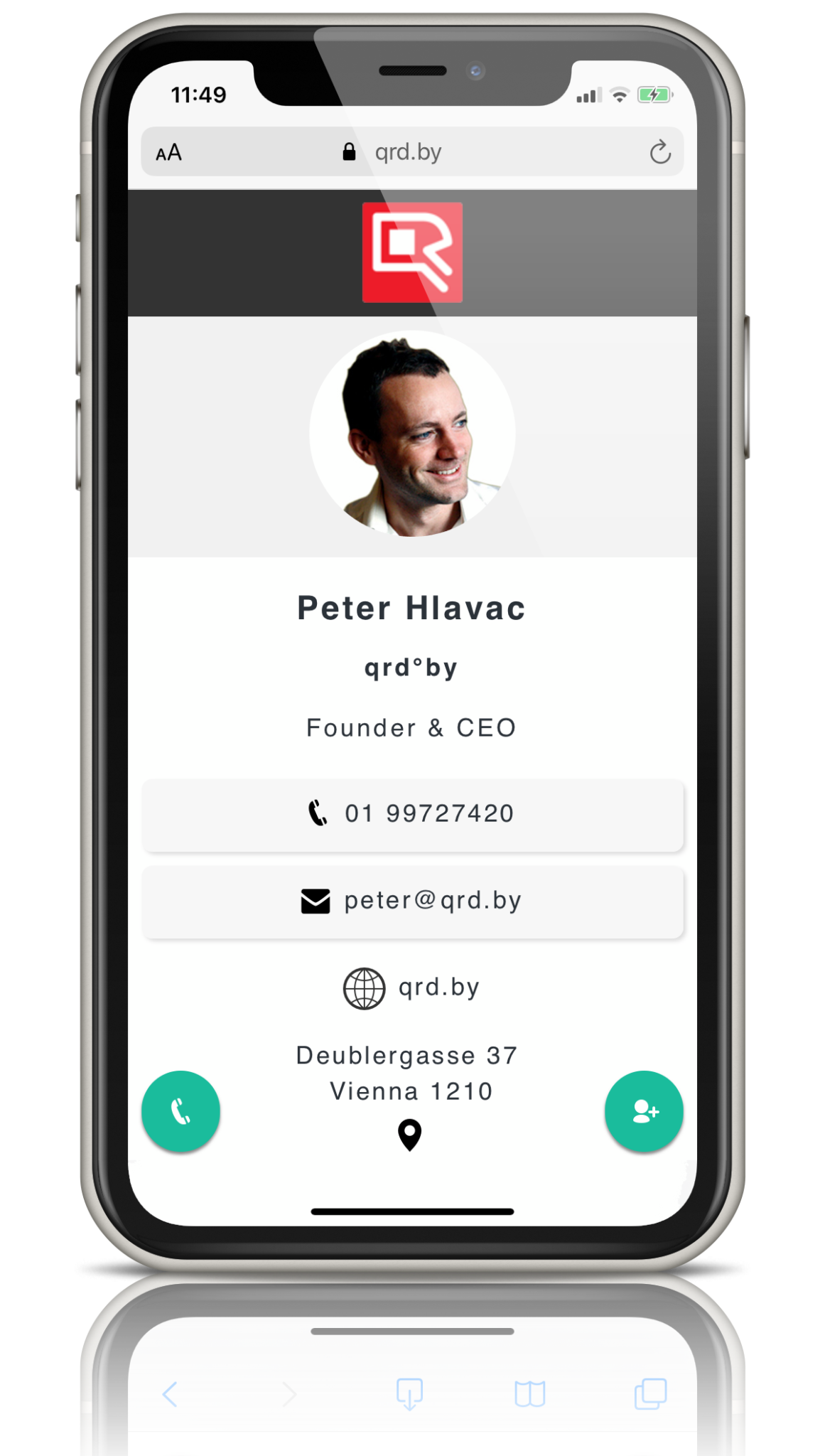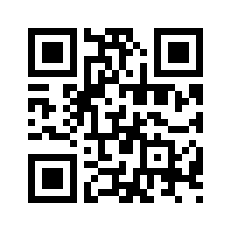 Multiple addresses in one business card
Premium users can add multiple e-mails, addresses and phone numbers to a single QR Code Business Card.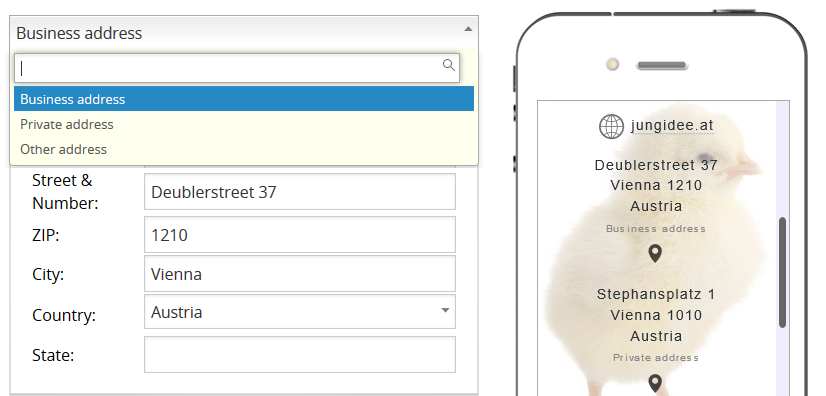 Dynamic vCard QR Code
When creating a QR Code Business Card you can activate the option "Add to Contacts" directly in the branding section.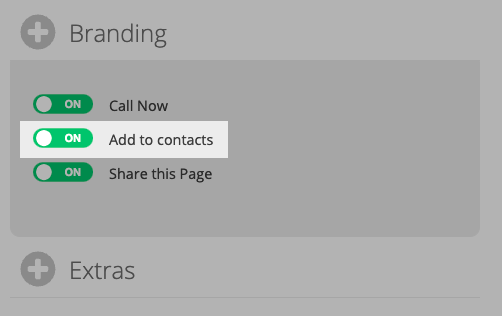 So instead of displaying the Mobile Website with the contact information, the contact is added to the user's address book on his mobile phone, after scanning the QR Code and clicking on "Open in contacts".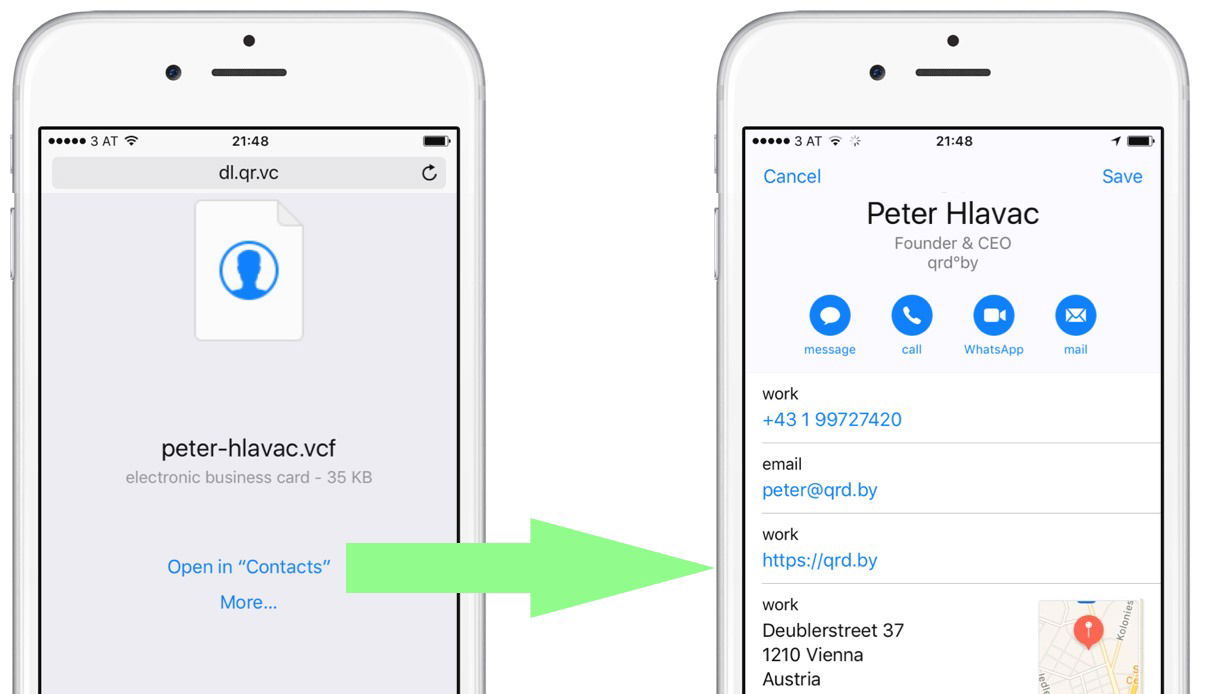 Moreover anytime you alter your contact data, the vCard will be updated as well.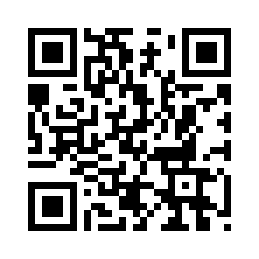 QR Code on Lockscreen
If you do not have a business card in paper format, you can save the QR code as an image file on your lock screen. All you need to do is show your mobile phone display and the other person can then scan your contact information.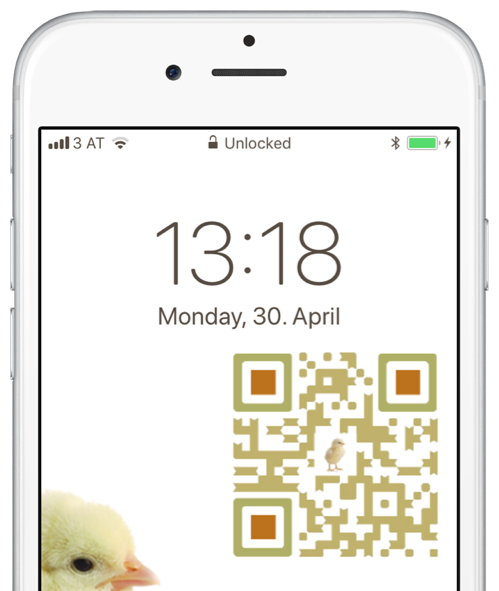 Business Card on Home Screen
You can also add your QR Code Business Card on your home screen and open it by just tapping on the icon once.
On an iPhone all you must do is tap on upload and select  Add to Home Screen. 
Then you can set a name and voila the icon with your profile image shows up on your home screen. Use this short link to exchange your contact data quickly.

Conclusion
You have learned two different ways of how to include a QR Code on a business card: using a vCard or a mobile website. vCards can be integrated in a QR Code but only with limited information where as a mobile website shows much more details but needs an Internet connection. If you print the QR Code on your business card make sure the QR Code has a proper size.
Create your own QR Code or QR Code Business Card by using our free QR Code Manager.
FAQ
When I create a business card with a vCard QR Code is it possible to also add a picture of the user in the QR Code?
vCard QR Codes only allow static text information with a limited number of characters. There is not enough space to include an image in a static QR Code. If you want to create a business card with multimedia content like pictures or videos, please create a QR Code Business Card.