Health Check
Global Ping Status
The following figures illustrate how long a Ping from different regions takes in milliseconds [ms] to our servers forth and backwards.
Check Ping Status
Europe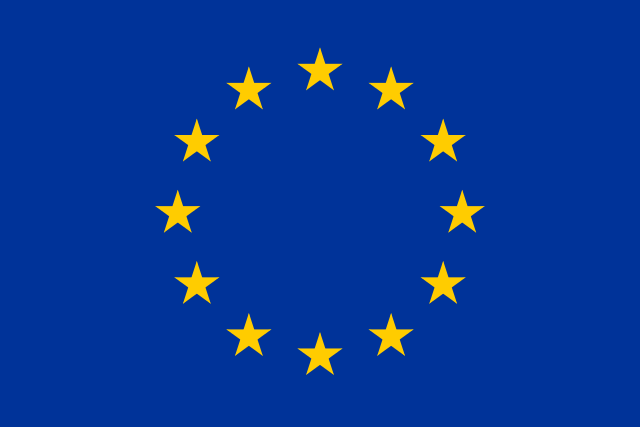 25 ms
Asia-Pacific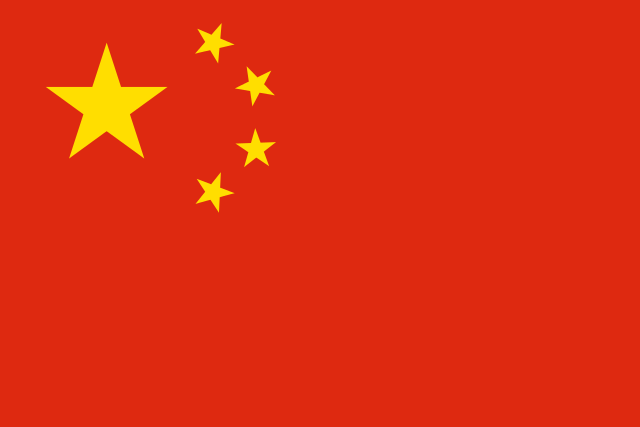 251 ms
America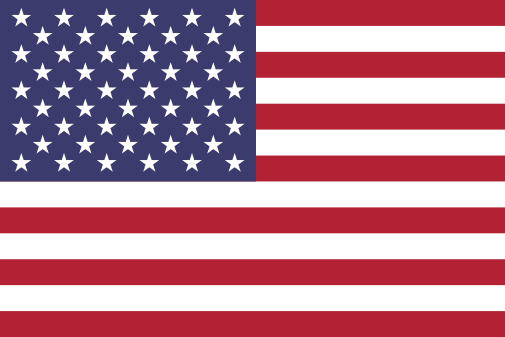 134 ms
Data Security
SSL certificate
All connections and communication between your computer and our servers is encrypted by using an SSL certificate signed by GlobalSign certified by WebTrust.
Data Encryption
Sensitive data like passwords or personal data such as IP address are stored encrypted in the database and cannot be read in plain text.
Backups
We create daily backups of all databases with a retention period of up to 30 calendar days for the free recovery of data loss caused by us.
TOMs
All technical organizational measures (TOMs) taken by us for secure operation of our service can be found here.
Uptime
We constantly measure our uptime with the Statuscake service.
Speed Performance
This test will simulate a QR Code scan from your current computer in your home country United States to our Server located in and return the duration in milliseconds.
Show Benchmark
GPS Performance
To check how fast a GPS location can be retrieved from a device, have a look at our performance tracking utility.
Pen Tests
To ensure the safety and performance of our platform, an external company executes penetration tests at regular intervals.
Secure SSL Connection
All your communication with us is secured through strong SSL encryption

Google Page Speed
We are doing our homework and tune our service according to Google Page Speed recommendations.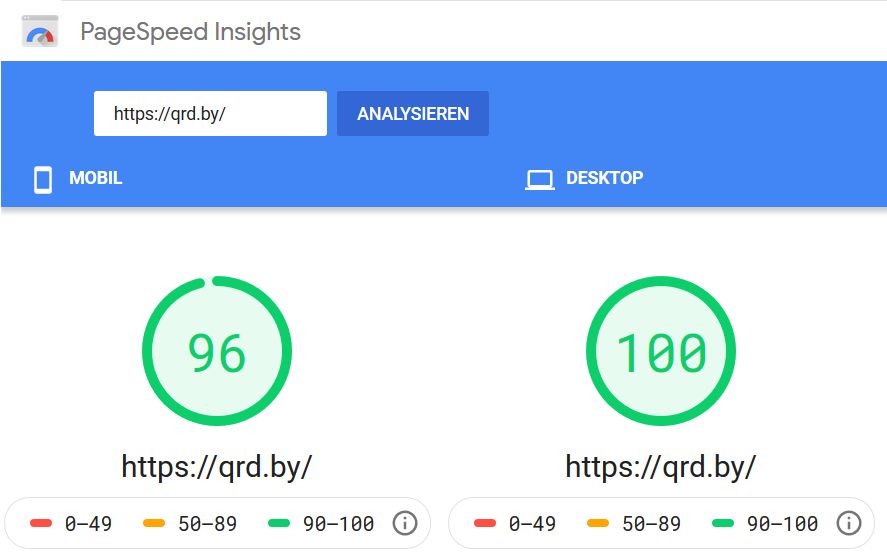 Server Location
Our servers are located in little beautiful Austria.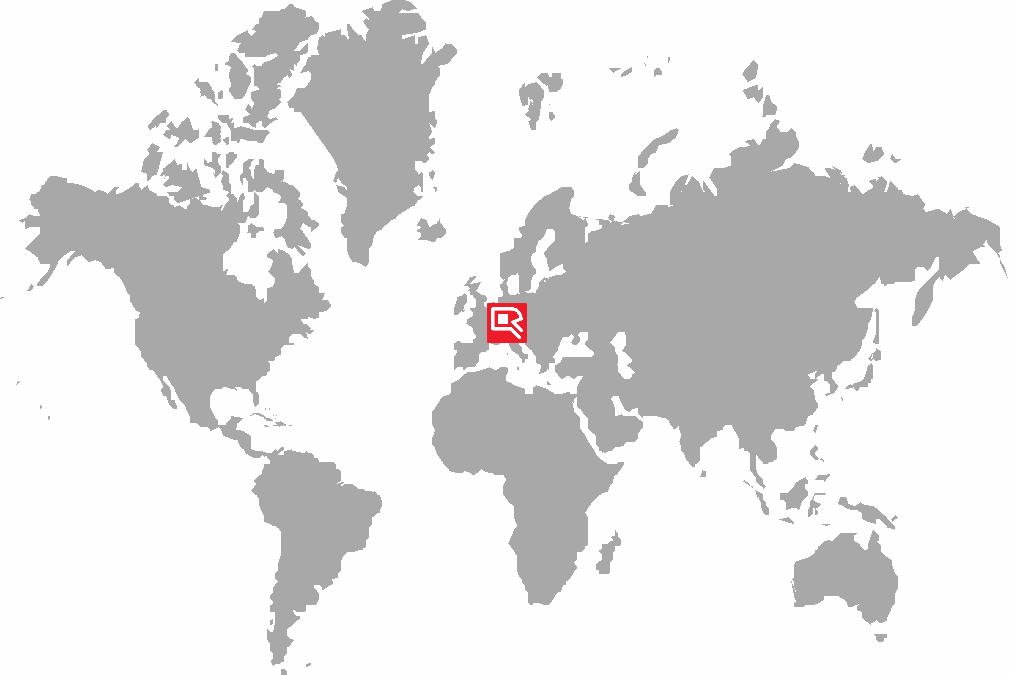 For processing we use expandable Dell Sever hardware together with redundant switch and firewall applications. At a minimum two different routers for internet connectivity are in operation. Together with our networking partner, we can offer optimal solutions for special demands on internet upstream based on a first-class core network and high-performance connections to other networks. The bandwidth can be expanded up to multiples of 10 Gbit.
The Vienna located datacenter is equipped with emergency power systems, precision air conditioning and humidity control, early fire detection, gas fire extinguishing system and biometric access control.
DDoS Protection
We have optimal protection against outside attacks by
using recognized security technologies
having partnerships with the market's best solution providers
using qualified support provided by certified network technicians
being ready for scaled attacks up to more than 100 Gbps
All measures that we take to protect your data can be found under Technical Organizational Measures and on our information page on the General Data Protection Regulation.