What languages do you support in your platform?
1 Minute
10/02/2022
Out of the box German, English, Spanish, Português and Swedish
Our platform speaks German, English, Spanish, Português and Swedish out of the box. If you have our White Label plan, you can add any custom language to your account or even overwrite each element on the platform with your own words.
How do I setup my custom language?
1. Login to your white label account
Please login as administrator in your white label account first and go to the Branding section

2. Go to the Regional Language Settings
Move to the Regional Language Settings and click on Custom Language.

3. Start automatized translation
You can download a language pack, translate it with Google and upload it again as a new language.


4. Optional manual replacement
You can then edit each field with your wording to replace. As soon you enter a translation in any field, it will show up in the user interface. You don't need to save, all words will be globally automatically rewritten in the user interface and on the landing pages.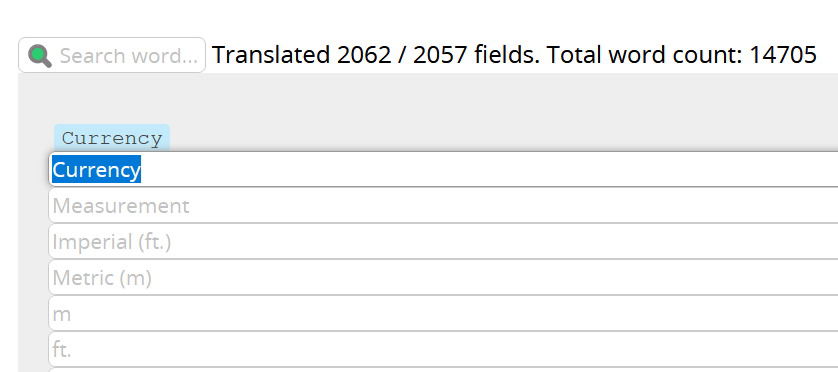 5. Publish the new language with optional RTL
When you have finished your translation work you can publish your language. Optionally you can turn on the RTL and the platform will display the language from right to left, for example when using Arabic language. Once published the language will show up in the language selection of your account or in the user settings.