Why do I not retrieve the GPS position when scanning the QR Code?
1 Minute
10/18/2022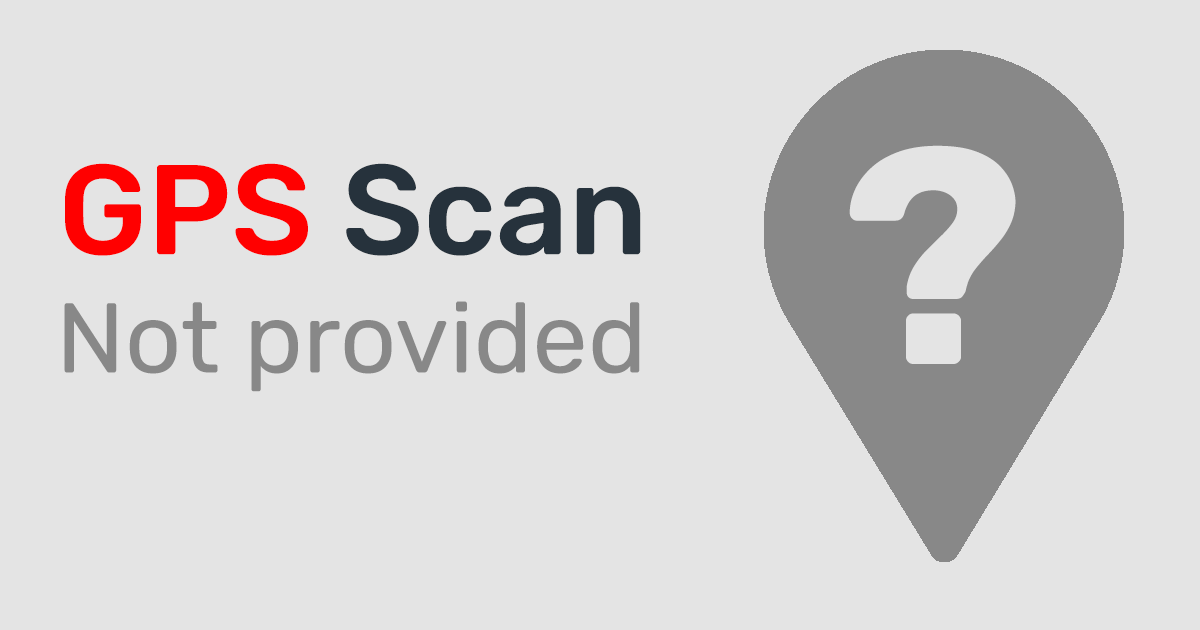 Solving GPS submitting failures
If the position cannot be retrieved, there may be different reasons:
Explicitly prohibited by the user
The user explicitly prohibited submitting his location or the Smartphone of the user is configured to NOT communicate its position by default.
Mobile device has disabled GPS service for the browser or globally
 The tracking service may be globally enabled or disabled on a mobile device. On some Smartphones (e.g. iPhone) the tracking service may be enabled for each application separately.

GPS, WLAN or UMTS reception is temporarily unavailable.
Tracking does not work temporarily, because GPS, WLAN or UMTS reception is unavailable.
Location results
Depending on the context, user's device, user's permission and signal the results may vary. See table below:

Position is returned as Longitude / Latitude Pair
Access to position is denied by the user
Access to position is denied by the browser
Position cannot be located
Retrieving the position timed out on device
HTML5 Geolocation on device not available
Position was approximated with IP address
No matter if the location was transmitted by the mobile device or not, the scan date, model and brand are recorded.
Limitations and incompatibilities
If the GPS scan location is activated, the external tracking codes (Ex. Google Analytics, Google Tag Manager or Facebook pixel) are not executed. However, the scans will still be counted in your dashboard.
With vouchers, it is only possible to track the redemption location via GPS, but not the place where the QR code was scanned.
A secure connection is mandatory to submit a GPS position
When submitting a GPS position a secure connection is required. Using our service, you will always see a https:// connection during the tracking process. So, no man-in-the-middle attack is possible when you are submitting your location to our service.
Even White Label customers users will receive a free SSL certificate for their custom domain within 48 hours after subscribing.