Are my landing pages indexed by Google?
1 Minute
11/16/2022
By default landing pages are not indexed
Your landing page is not indexed by default. When creating a landing page, a metatag is set to no index, so Google and any other search engine that respects those metatags will not add your pages in their search results. However, if you are a White Label user, you can overwrite this behaviour in the landing page editor.

If a landing page has been indexed by Google and you want to remove it, you can either delete the page or click on the checkbox to "Hide from search engines" so next time Google reviews your page it will be removed.
We have no influence on the timing when Google adds or removes your data from its cache.
How can I remove my landing pages from Google Index?
1. Login to your account
Log in to your account and after successful login go to the Landing Pages section.Please note this option is only available for White Label users.

2. Select the landing page to remove from the Index
Click on Landing Pages in the main menu on the left and select the landing page you want to remove from Google index on the right. Click on the icon of the landing page or on Options > Edit LP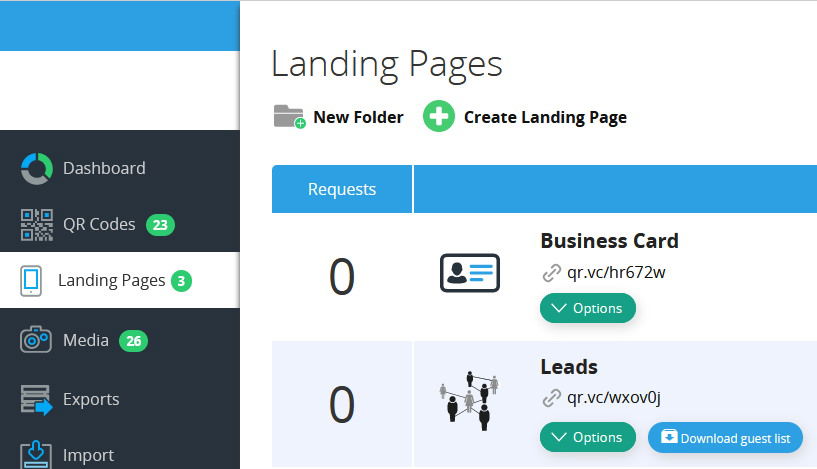 3. Go to the Extra Tab and tick Hide from search engines
Now scroll down to the Extras tab and tick Hide from search engines. Finally at the bottom of the landing page editor click on Update to apply the changes.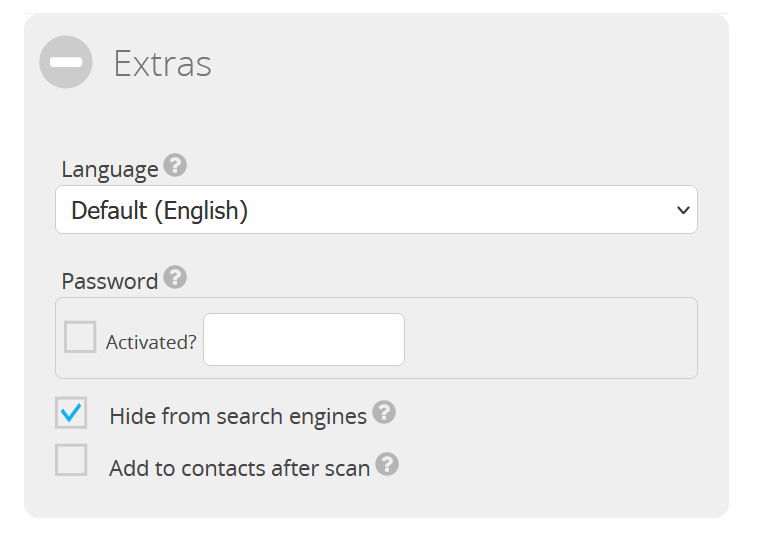 4. Optionally set a password to protect page from unwanted access
In the Extras tab you also have the option to protect your landing page with a password from unwanted access. Simply tick the Activated box and choose a password. If this option is enabled, the user must enter the password before the content is shown. Bots will not be able to crawl the content behind the password dialog.