What is a shortened or vanity URL in a QR Code?
1 Minute
12/25/2022
Anatomy of a shortened URL
If you create a dynamic QR Code, a shortened URL in the QR Code will be used, so fewer characters must be encoded in the QR Code and the QR Code will be easier to scan. Thus, the QR Codes is smaller in size, and you need less space when you print the QR Code.
The shortened URL in the QR Code is also called a custom URL or vanity URL. 

Please note, that you can change the target URL on the right side any time, however, you should not change the shortened URL after creation. If you change the shortened URL anyway, all printed QR Codes will stop working.

Short URL versus regular URL
The following example shows a regular URL versus a shortened URL with the same destination: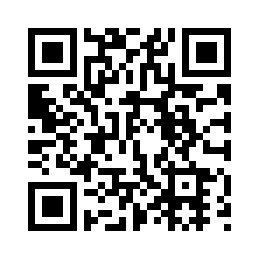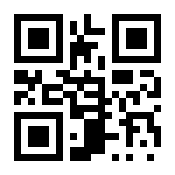 Create shortened URLs with your custom domain
The link from the previous example is short and easy to remember. However, when you create a dynamic QR Code the shortened URL will contain the  domain from our website. If you want to brand the QR Code, you can also assign your own domain.
This is possible with our white label platform, which you can operate under your own domain or sub-domain. You can use it to construct any link and are no longer tied to our domain.