Is our CDN or website blocked by your Firewall?
The Webportal or Website is not working or displaying correctly
1 Minute
03/14/2023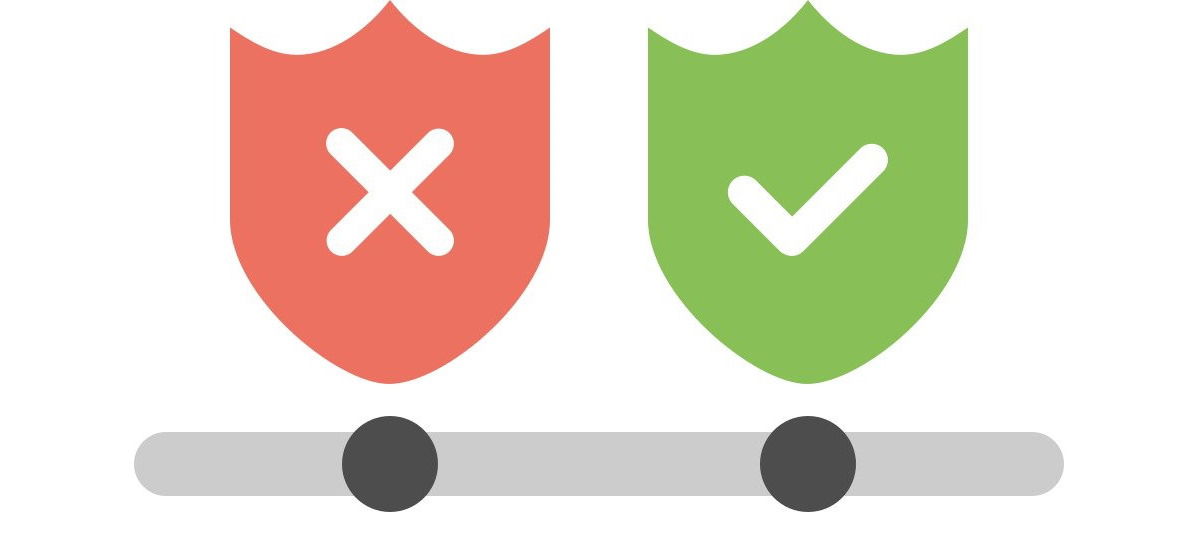 From time to time it happens, that a firewall or network security software is blocking some IP addresses of our CDN network or even our website. In 99,99% it is a false positive alarm.

How do I detect if my firewall blocks your site?
Use another internet connection
Try to connect our website from another internet connection. You can try for example to visit the portal from your smartphone. If the website is shown correctly and works smooth on your smartphone the chances are very high, that the other machine is blocking parts of our service.

Test the following links
Click on the following links, you should see a green check icon. The second link is a connection through our CDN. If your browser blocks the second link, please show the link to your system administrator, he can revoke the ban and set our CDN domain on a whitelist.

The following domains and their corresponding IP addresses may be whitelisted by your system administrator. To get the IP just ping the domain.

cdn.webapp-portal.com
cdn01.webapp-portal.com
cdn02.webapp-portal.com
Remove domains from blacklist
To remove our domains from your blacklist, please check your firewall settings. Here is a list of tutorials from security vendors that give detailed explanations.
Connectivity test
Click the following link to determine if you can access the static resources in our site: