Is your website down?
I cannot reach your service from my computer or smartphone.
1 Minute
11/23/2022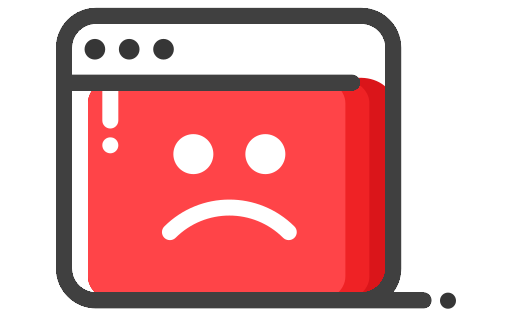 Is your service down or is it just me?
To verify that our side is down you can you please run the following check:
If the link above shows that our website is up and running, it might have to do with your internet connection, your firewall or that you are behind a proxy that is blocking our server.
What can I do?
Check you internet connection
It might be your internet connection. Switch to another device, for example from your PC to your smartphone. If both devices use the same WiFi, disable the WiFi connection on the smartphone and try again.
Check the platform Status
You can monitor our site and see the uptime log of our site from our account on statuscake anytime.


Debug with traceroute to our server
Please execute the following command from your shell/terminal and send us the output, so we can investigate more details for your case.
If you find nextlayer in the result, it means you made a connection to our datacenter.

Windows
Go to to Windows > Command prompt or click on [Windows Key] + [R] and enter:
ping qrplanet.com
tracert qrplanet.com

Mac/Linux
Go to Finder > Terminal or click [Command]+[Space] and click "Terminal" and enter:
ping qrplanet.com
traceroute qrplanet.com
Android devices
Apple devices