One-time scannable QR Code Types
1 Minute
11/22/2022
Some QR Code campaigns require QR Codes that should only be scanned once and subsequent scans trigger a different action.
Depending on your requirements you may want to use a different business logic. We have implemented various use cases that help you create QR Codes changing their behaviour after they have been scanned.

1-time redeemable vouchers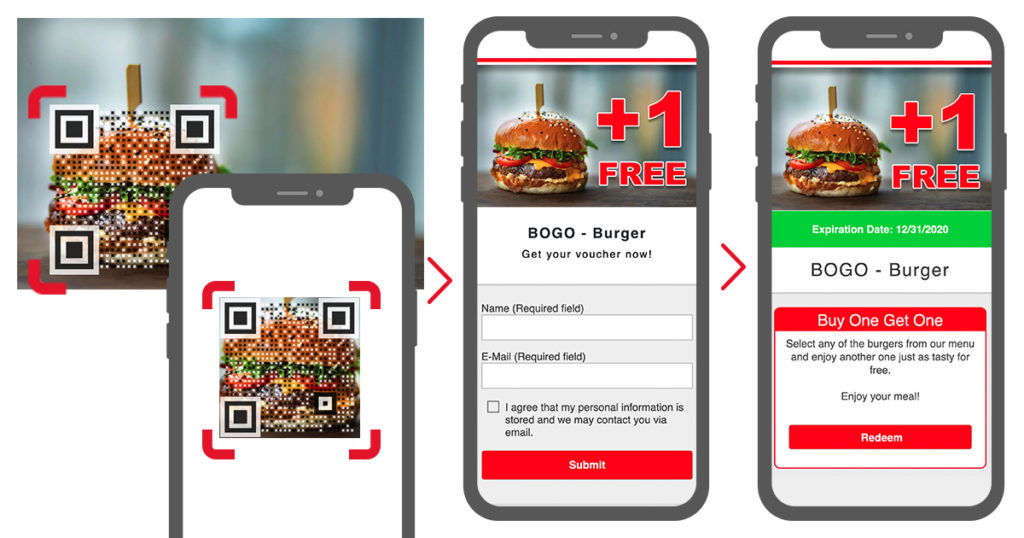 If you are planning to run a special coupon campaign the "1-time redeemable vouchers" is the solution that you are looking for.
Redirect to another URL after first scan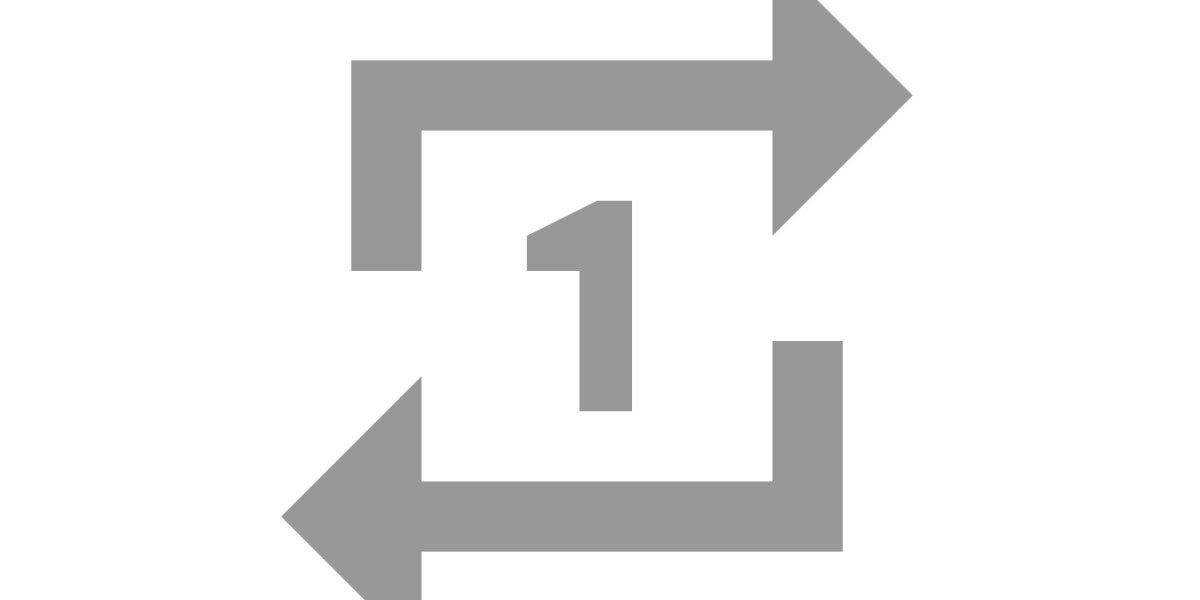 Redirect a user to a specific URL when scanning the QR Code for the first time. Each subsequent scan will redirect to the default URL.

This redirection can be set to the first time that the QR Code is scanned or to the first time that a QR Code is scanned from a specific IP.
Schedule redirects based on time and scans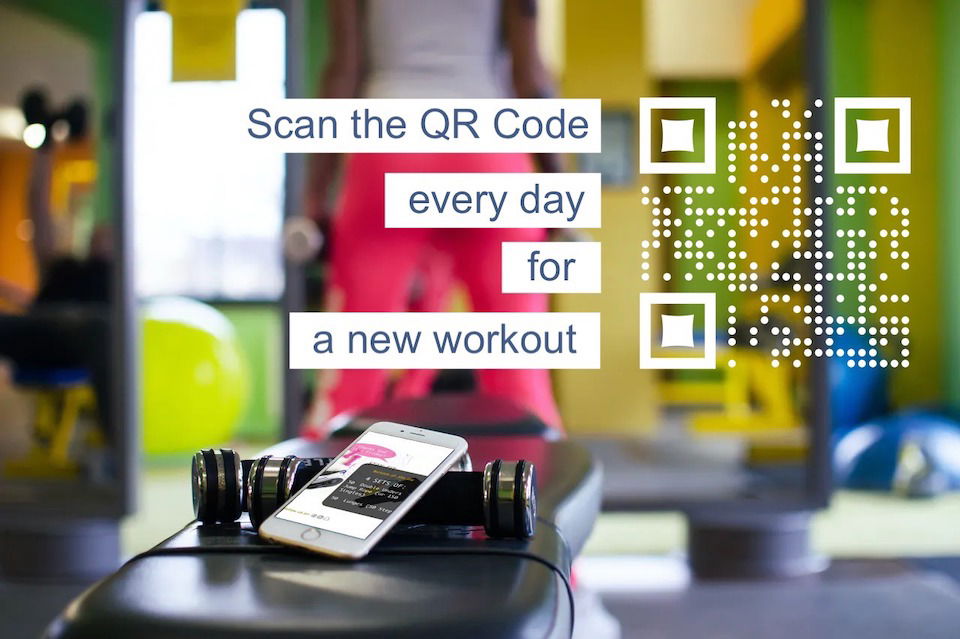 You can use the scheduled redirects functionality to assign different destinations over time or after a certain number of scans.