Will my QR Codes expire?
1 Minute
12/09/2022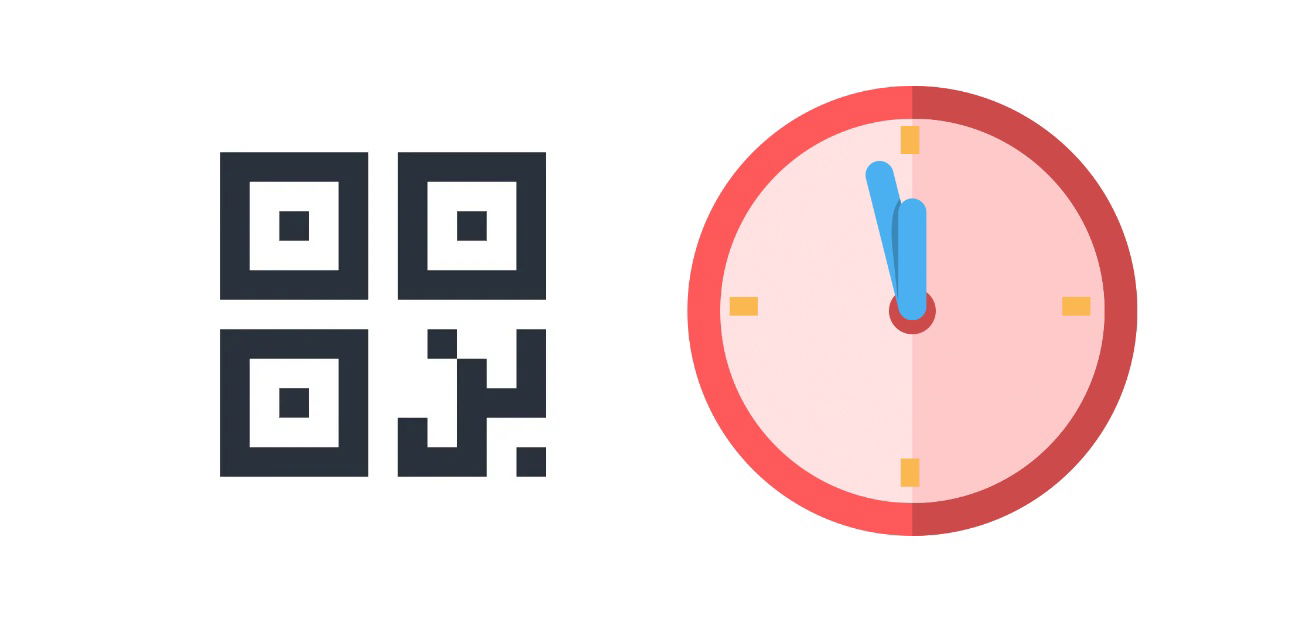 Static QR Codes never expire
Static QR Codes never expire since the target URL is encoded in the QR Code and you will be redirected to the URL directly. You can create as many static QR Codes on our website without signing up for an account.

What about dynamic QR Codes?
Dynamic QR Codes require an account to be created, where you can manage your QR Codes.

Dynamic QR Codes in free accounts never expire
QR Codes in paid accounts stay active for lifetime under different conditions
Once subscribed, your QR Codes will not expire if you have been a customer for at least one year and if you have no pending invoices.

Please note, that after the free trial period of one of our paid plans, your account will be deactivated and therefore your QR Codes will stop working if you do not subscribe. However, once you subscribe, all QR Codes will work again.

Tips to ensure that your QR Codes stay up and running
Regardless of having a dynamic or static QR Code make sure that:

the target URL of your QR Code is redirecting to a website that is online

the domain you redirect to is active and do not forget to renew your domain name

Our link monitor will always keep you informed if your QR Codes are working by checking if the target URL is online.